National Volunteer Month: Donate Your Time in Jacksonville
April is National Volunteer Month, a time to recognize the incredible impact volunteers make in their communities. If you're looking for ways to donate your time around Jacksonville, we've got you covered. Give back to the community that has given you so much and volunteer your time this month!
Ronald McDonald House Jacksonville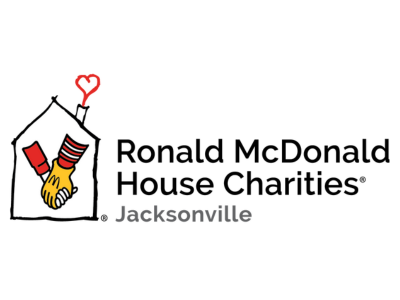 Working with the Ronald McDonald House of Jacksonville is a meaningful and rewarding way to give back to families in need throughout our community. The organization was founded to help provide families with a home away from home as they travel to receive medical care for their child.
Volunteers can help by providing meals, organizing activities for families, and providing a listening ear to those who need it most. You can also get involved by serving as a front desk or family room volunteer where you can refresh families with snacks and companionship.
The Ronald McDonald House of Jacksonville is also in need of "Explorer Guides" in its Kidzone Learning Center. These volunteers provide children with a space to explore, learn, create and play as they seek treatment.
By volunteering at the Ronald McDonald House, you can make a significant impact on families during a challenging time in their lives. It's an opportunity to not only help those in need but also to connect with others who share your passion for making a difference in the world.
Clara White Mission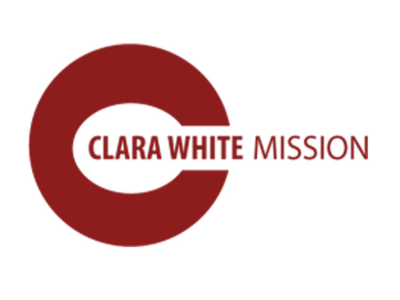 Get involved with the Clara White Mission Feeding Program to help feed the homeless within the Jacksonville community. The organization also focuses on advocacy, housing efforts and providing job training and employment opportunities for those in need.
Support the Clara White Mission by donating food for the Randon Acts of Kindness food drive or participating in the Meals2Go daily feeding program. You can also give back by volunteering your time at the organization's White Harvest Farms property.
Located in Historic Moncrief Springs, the 10.5-acre regenerative farm offers educational classes on gardening, composting and other agricultural and community health topics. Volunteers are needed to conduct tours, teach meaningful courses and conduct Youth Farm Days.
HabiJax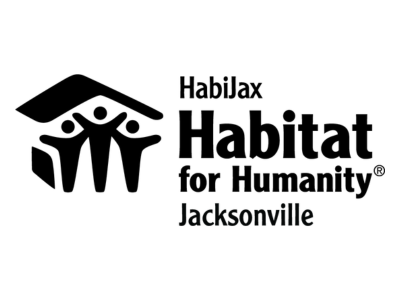 Get your hands dirty and help build a home to better someone's life by volunteering with Habitat for Humanity of Jacksonville (HabiJax). The organization works specifically in Duval to provide those in need with a place to call home.
HabiJax is always looking for volunteer construction workers to build and renovate affordable homes within the community. This is the perfect opportunity to pull together your friends, family, coworkers or church group and have fun making a difference.
Even if construction isn't your forte, there are plenty of other ways to give back. Volunteer with the HabiJax ReStore, a local shop where new and used home items are offered at wholesale prices to support local families.
Help out by stocking shelves, manning the registers or even donating materials to be sold in the store. No experience is necessary – HabiJax provides all volunteers with the resources and training they need to succeed. You can find a full list of accepted ReStore donation items on the HabiJax website.
Hunger Fight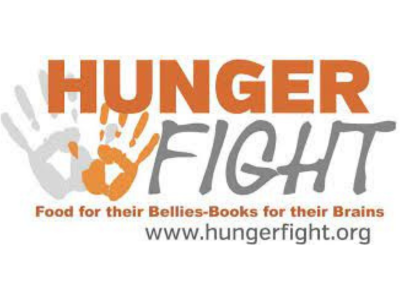 Join the fight to end hunger and illiteracy for local Jacksonville children by joining the Hunger Fight. The organization was founded in 2012 in an effort to provide hungry families in the community with nutritious and self-stable meals.
With the help of volunteers, Hunger Fight has successfully distributed nearly three million meals and developed two additional programs, Food for Their Bellies and Books for Their Brains, to combat both hunger and illiteracy. Hosting a packing event is the perfect way for your school, church, or organization to get involved and make a difference.
You can also volunteer on-site at the Hunger Fight warehouse by sorting books, warehouse cleaning, sealing meals and more. Food donations are also accepted. Visit their website to learn more about future events and find more ways to give back.
Get involved with one of the organizations above this month and every month to make Jacksonville a better place for all. Contact George Moore Chevrolet to work with a dealership committed to investing in the community we call home.