Road Trip Essentials for Your Summer Vacation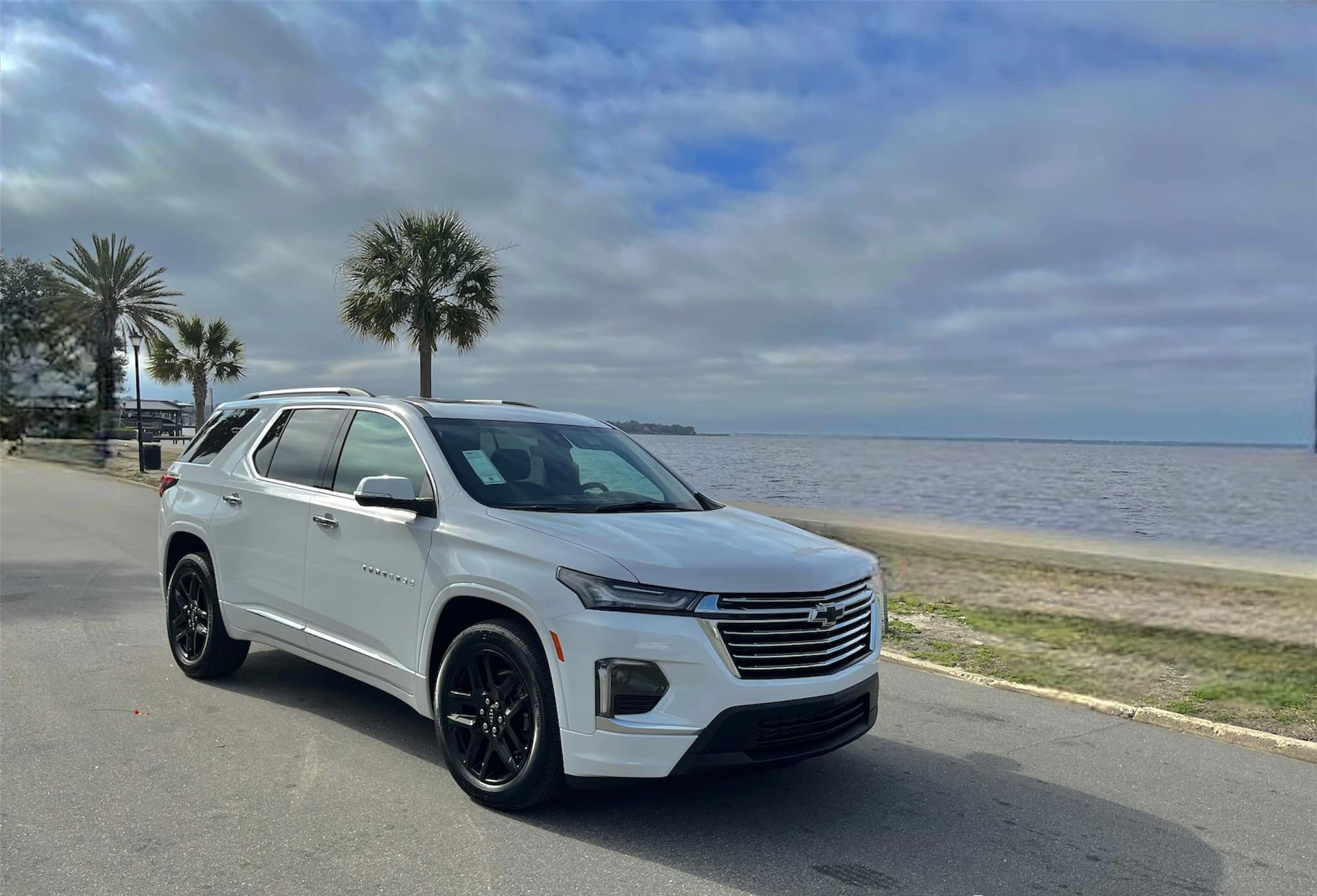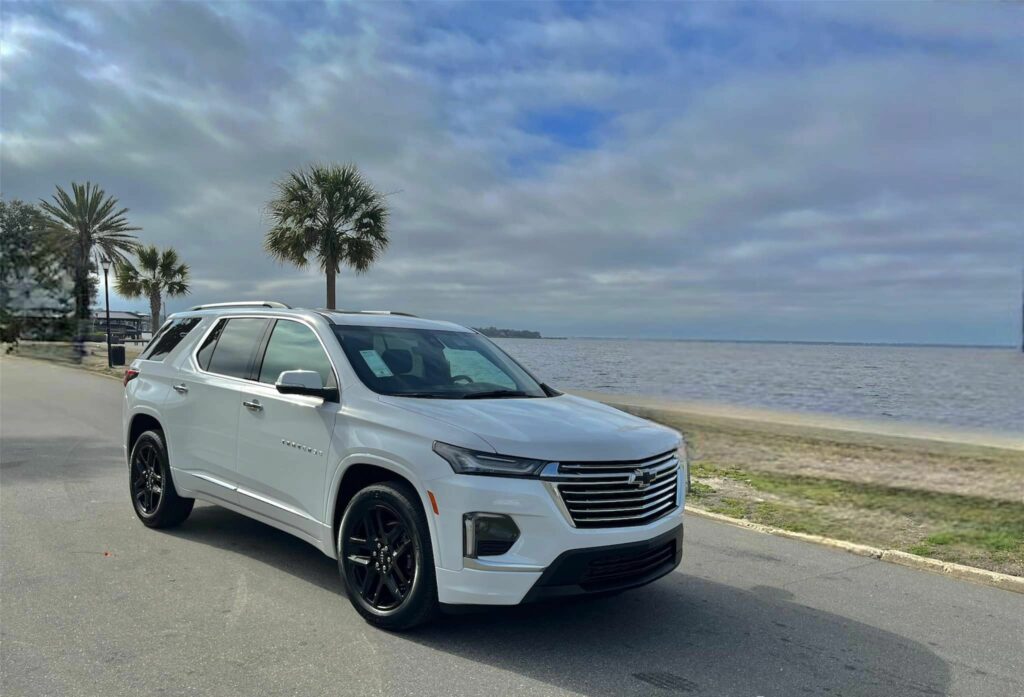 Road trips are full of endless possibilities, and whether you're exploring the hidden gems of Jacksonville or venturing across the country, it's important to be prepared. From entertainment to comfort items, know the must-have items to make your road trip a success. 
Stay Entertained and Have Fun
Long hours on the road can get boring, especially with nothing to keep you occupied. Luckily, there are plenty of entertainment essentials that will help keep the fun alive all the way to your destination.
Deck of Cards
Perfect for delays or waits, card games are a great way to bond with your fellow passengers and pass time on the road.
Movies & Headphones
Whether you want to enjoy your favorite music, podcasts, or audiobooks, a good pair of headphones is essential. Keep the whole car entertained with the all-new Chevy Tahoe rear entertainment system.
Mini Bluetooth Speakers
If you're traveling with a group, compact Bluetooth speakers can enhance your musical experience and create an energetic atmosphere in the car.
Make Your Journey Cozy and Relaxing
A comfortable ride is key to an enjoyable road trip. Consider packing these items to ensure a cozy and stress-free experience that won't leave you feeling too tired to enjoy your destination.
Headache Medication
A headache can be quick to ruin the fun. It's crucial to have headache relief medication on hand in case discomfort strikes during your trip.
Sunglasses/Hat
Protect your eyes from the sun's glare and keep your vision clear with a trusty pair of sunglasses. Pack a hat to shield yourself from the sun and stay cool, no matter where your trip takes you.
Pillow/Cozy Blanket
When you want to catch a quick nap or curl up during a rest stop, a pillow and blanket can make all the difference.
Suitable Clothes and Shoes
Pack appropriate clothing and footwear for your road trip, considering the weather and activities you have planned. When taking a break or finally relaxing at your destination, you won't regret packing comfortable slippers to give your feet the rest they deserve.
Fuel Yourself on the Go
Avoid hunger pangs and unnecessary stops to eat by stocking up on these essential snacks that will keep you energized throughout your journey.
Snacks
Pack a variety of non-perishable snacks like granola bars, trail mix, dried fruits, and nuts to keep your hunger at bay and hold your group over between meals. Treat yourself to some sweets or chew gum to freshen up during the drive.
Emergen-C & Vitamin C Tablets
Boost your immune system and stay healthy on the road with these handy supplements. Simply add them to your water for a boost of electrolytes and vitamins.
Water Bottle & Thermos
Stay hydrated by carrying a reusable water bottle and a thermos for your favorite beverages to save money and time on the road.
Prepare for the Unexpected
You never know what could happen on a road trip. Prepare with these essential items to ensure that you're ready to tackle any unexpected situations that may arise as you travel.
Navigation Apps
Install reliable navigation apps on your phone to help you navigate unfamiliar routes and find the best paths to your destinations. Take advantage of Chevy safety features like adaptive cruise control, high-definition surround vision, and more to stay as safe as possible on the road.
Car Chargers/Flashlights
Keep your devices powered up by having car chargers for your phones, tablets, or other electronic devices. Prepare for emergencies or late-night stops with a reliable flashlight and headlamps to provide illumination.
First Aid Kit
Be sure to have a well-stocked first aid kit on hand that contains band-aids, antiseptic wipes, pain relievers, and other essential medical supplies.
Jumper Cables/Car Fluids
A dead battery can quickly ruin your road trip, so having jumper cables allows you to get back on the road without any hassle. Check your car's fluid levels and bring extra supplies like motor oil, coolant, and windshield washer fluid for any necessary top-ups.
George Moore Chevrolet
Stay well-prepared to embark on an unforgettable journey by backing these essential items for your road trip. Now, all that's left is to find your perfect road trip companion: the car! Visit Jacksonville, FL's Chevy Dealer, George Moore Chevrolet to find the perfect ride for your adventures today.